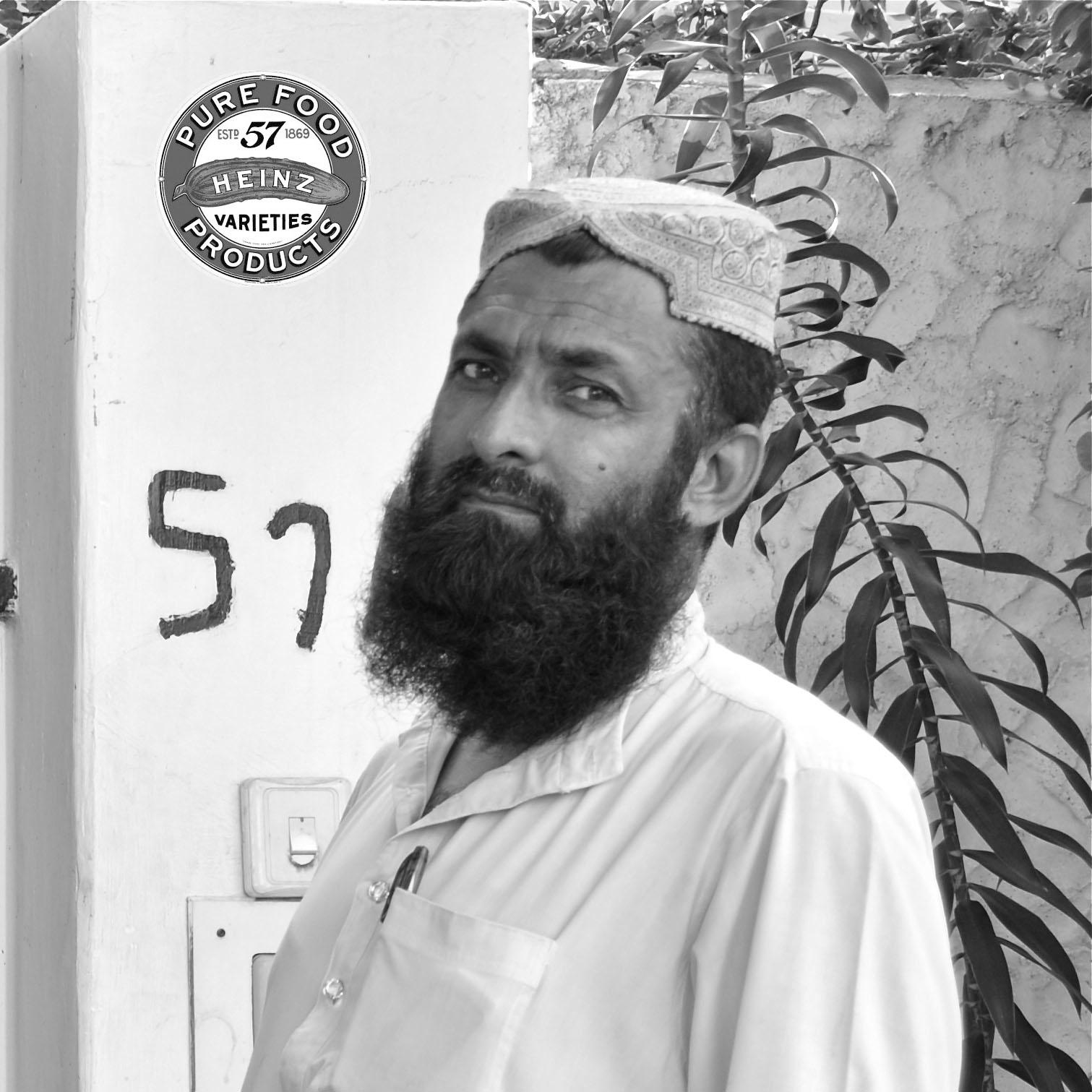 Sabeen Mahmud's Driver, Babu,
was shot dead at his home in Korangi.
He was working in
Anti-Corruption Department (Karachi).
He was in the back seat of the car that
Sabeen was driving when she was assassinated.
•
Twitter, Facebook, and the TV, informed many people.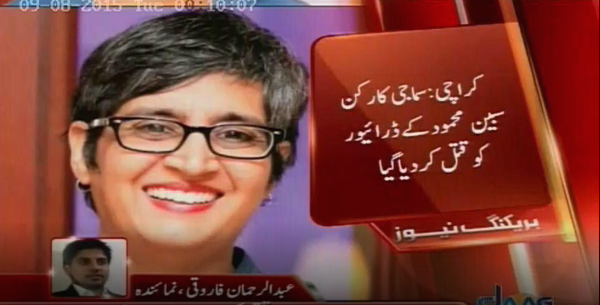 Then Dawn came out with Police's investigative
report
.
UPDATE FROM MY FACEBOOK
While I was trying to find out what the Police is saying about Babu's murder, I came across these stories in different media.
Which one should I believe?
1. He was killed outside his house (while coming back from prayers) by two motorcyclists who fired 4 shots. Bullets were recovered. People said the two had been to his house two days earlier.
2. He had gone out to meet two people who had called at his house for two days. He went out. Spoke to them. A third person arrived. They had a discussion. There was an altercation by Babu and the third person. The person pulled out a gun and shot him. They all ran away. People knew two of them.
3. He went out to talk to two people who, his daughter said, were his friends. He spoke to them outside and they shot him and left. She knows them and informed the police.
4. One newsgroup was told by the police that this had to do with Sabeen's murder and all witnesses to that assassination should take care. Police is organising extra security.
5. One newsgroup was informed by the police that this was a private matter and Sabeen's murder had nothing to do with it.
6. Slain social worker Sabeen Mahmud's driver Ghulam Abbas was not killed over any personal issue; he was killed by the members of a banned outfit according to police.
7. GeoNews said The constable (Ghulam Abbas) worked part-time as T2F director Sabeen Mahmud's driver.
Quaidabad sub-divisional police officer Rao Mohammad Iqbal said two men visited Abbas' house and when they were told that the constable had gone to a nearby mosque for prayers, they went after him and shot him.
The constable was taken to the Jinnah Postgraduate Medical Centre where he succumbed to his injuries. He had suffered bullet wounds to his chest.
Counter-terrorism department official Raja Umer Khattab said the constable was the prime witness in the T2F director's murder case and had identified the main suspect, Saad Aziz, as the attacker.
The official said the same men had visited the constable's house two days ago, but he was not there. He added that Abbas was sitting in the backseat of Mahmud's car when she was attacked.
"The security of other witnesses in the case has become a concern now," Khattab said.
8. The official (Khattab) said the trial of Mahmud's murder case was almost over and the suspects were on the verge of being convicted but the prime witnesses had been killed. "The constable had witnessed the entire attack."
Khattab suspected that al Qaeda Indian Subcontinent could be behind the attack."